Best For You
Anticipated Free Games For 2023 And Beyond
Let's face it – gaming can be expensive. That's why free-to-play games, despite their occasional flaws, are such a joy for many of us. From new and exciting projects in well-loved franchises to engrossing standalone titles, the gaming world is set to launch many exciting free-to-play games in 2023 and beyond. Let's have a look at the games that are creating a buzz.
Disney Speedstorm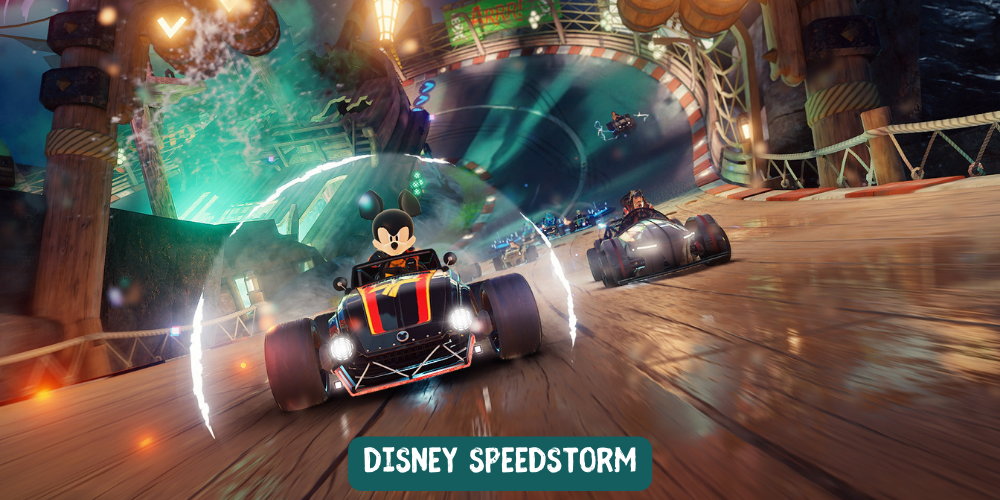 Gameloft Barcelona has conceived a delightful merging of classic Disney characters with the thrill of kart racing. Expected to launch on September 28, 2023, Disney Speedstorm had an early access phase where players could participate at a cost. This tactic allowed the developers to garner feedback and build some anticipatory hype.
The early access phase may have had its drawbacks, like a hefty price tag and little content, but it also revealed a promising foundation for a fun, live-service kart racer with potential longevity. Disney Speedstorm could be a key player in this niche gaming genre.
Wayfinder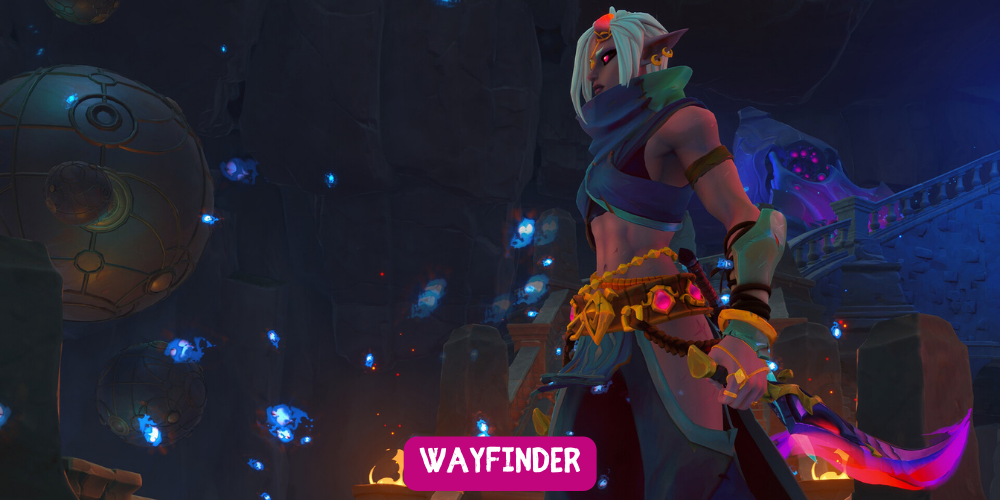 The makers of Battle Chasers: Nightwar, Darksiders Genesis, and Ruined King - Airship Syndicate - are working on an ambitious project called Wayfinder. They're promoting it as an action RPG slated for a summer release after a May 10 closed beta.
Despite the game's clandestine nature, it's easy to feel the excitement building. You can play solo or join forces with other Wayfinders to explore the world or delve into dungeons. The objective is to lead humanity's remnants through a world overrun by the ominous "Gloom".
Off The Grid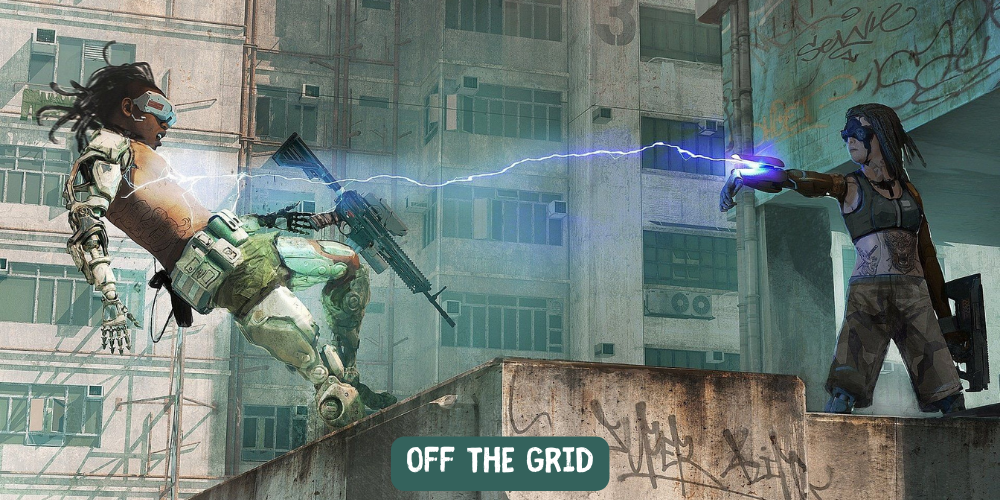 Off the Grid is a bold new contender in the battle royale genre. Although we don't know much about it yet, there's a definite ambition to carve a unique space for it within this highly competitive genre. The game aims to emphasize the narrative aspect alongside its battle-centric gameplay, which is a fresh approach in this genre.
Cyberpunk battle royale enthusiasts can look forward to this narrative-heavy game, thanks to Neill Blomkamp (known for District 9 and Elysium) joining the project as the chief visionary officer.
Tom Clancy's The Division Heartland
Ubisoft's The Division franchise is broadening its horizons with a new free-to-play title. Heartland involves a PvPvE mode with 45 players pitted against each other. While this much-anticipated game has undergone various delays, the well-known reputation of The Division for producing robust online games can't be ignored.
Although the details are sparse, fans of The Division are eagerly awaiting Heartland, hoping Ubisoft's new project will reignite the excitement of battle.
Throne And Liberty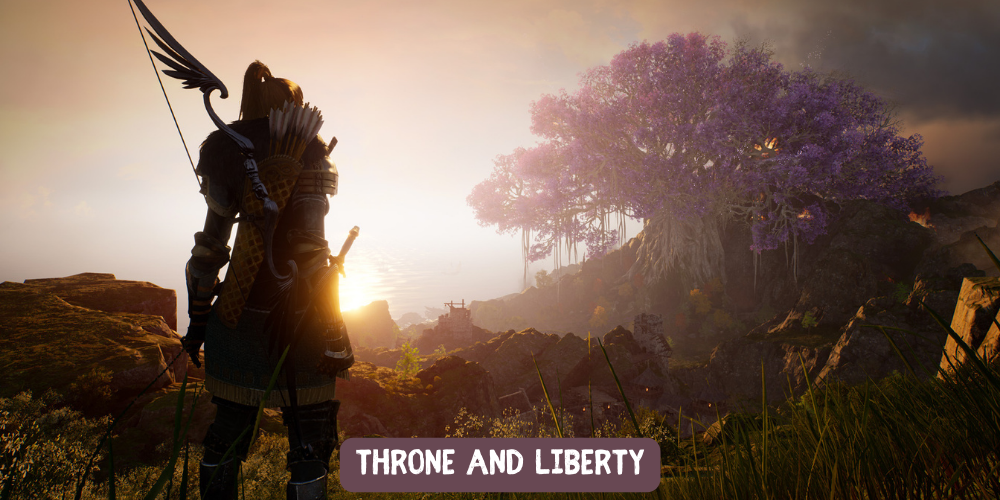 For over a decade, NCSoft, the powerhouse behind major MMORPGs like Guild Wars 2, Blade & Soul, Lineage, and WildStar, has been developing Throne and Liberty. Despite many delays, it seems the game is finally edging closer to a release.
Although full details are yet to emerge, a glimpse into this game offers exciting prospects — traditional quests, a dynamic weather system, a unique mechanic allowing players to transform into animals, and the thrill of PvP encounters.
In conclusion, 2023 promises exciting prospects for both veteran and newbie gamers with these free-to-play games. Of course, each game has its own hype to live up to, but only time will tell which one emerges as the standout title of the year. Happy gaming!