Best For You
Top Programs to Keep Your Operating System Spotless and Boost Your PC Performance
A clean operating system is essential for maintaining the optimal performance of your PC. Over time, computers accumulate unwanted files, temporary data, and even malicious software, which can slow them down and affect their performance. To keep your PC running smoothly, it's important to regularly clean and optimize your operating system using the best software available. In this article, we will discuss the top programs for cleaning your operating system and keeping your PC in pristine condition.
1. CCleaner: The Classic System Cleaning Tool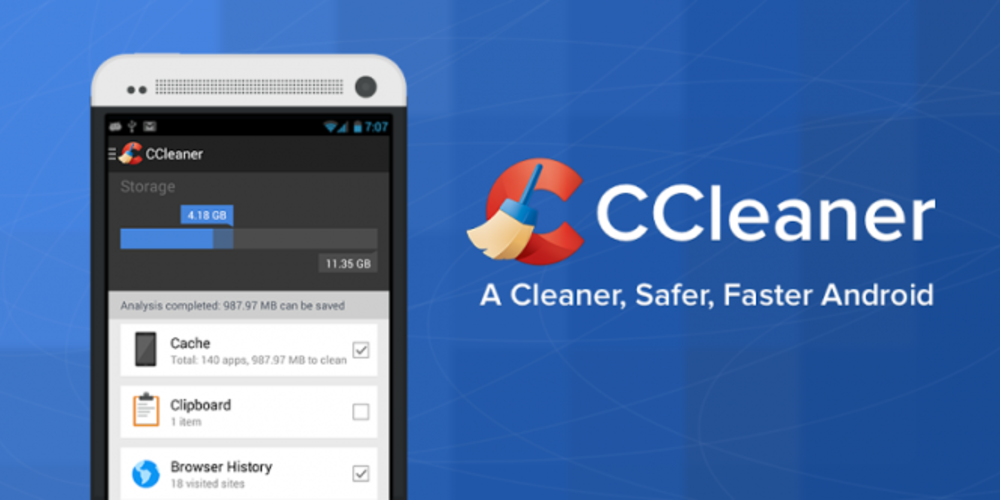 CCleaner has been a popular choice among users for years and for a good reason. This comprehensive cleaning tool is designed to remove unwanted files, clear browser history and cache, uninstall programs and manage startup items. The free version of CCleaner offers a range of basic cleaning features, while the paid version includes advanced features like real-time monitoring, scheduled cleaning, and automatic updates.
One of the key benefits of CCleaner is its user-friendly interface, which makes it easy for users of all experience levels to navigate and optimize their system. Additionally, CCleaner is compatible with a wide range of operating systems, including Windows, Mac, and Android devices. Overall, CCleaner is a reliable and efficient tool for keeping your operating system clean and improving your PC's performance.
2. IObit Advanced SystemCare: Comprehensive Optimization Suite
IObit Advanced SystemCare is an all-in-one optimization suite that offers a range of tools for cleaning and enhancing your PC's performance. The program features a one-click optimization button, which automatically scans and repairs various aspects of your system, including registry errors, privacy traces, and junk files. The advanced features of the Pro version include deep registry cleaning, internet speed optimization, and real-time system monitoring.
Advanced SystemCare also offers additional tools like a startup manager, disk defragmenter, and system security features. With its customizable and easy-to-use interface, IObit Advanced SystemCare is an excellent choice for users seeking a comprehensive solution for maintaining a clean and efficient operating system.
3. CleanMyPC: Streamlined System Cleaning for Windows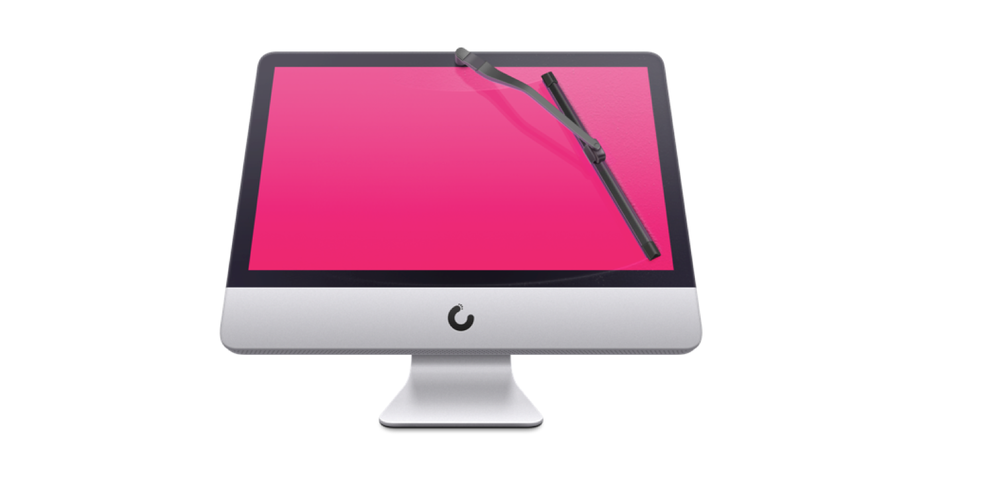 CleanMyPC is a Windows-focused cleaning tool that combines a modern, intuitive interface with a range of powerful system optimization features. The program scans your PC for junk files, unneeded registry entries, and outdated cache files, allowing you to easily remove them and free up valuable disk space. CleanMyPC also includes a secure file shredder, which permanently deletes sensitive files to protect your privacy.
One standout feature of CleanMyPC is its ability to identify and remove unwanted Windows apps and bloatware, which can significantly improve your PC's performance. While CleanMyPC does not offer a free version, its comprehensive feature set and user-friendly design make it a top choice for Windows users seeking an effective system cleaning solution.
4. Glary Utilities: Versatile Optimization Tools for Advanced Users
Glary Utilities is a powerful and versatile system optimization suite designed for advanced users. The program offers a wide range of tools, including a registry cleaner, disk cleaner, malware remover, and startup manager. Glary Utilities also includes advanced features like a file encrypter, memory optimizer, and system backup tools, making it a comprehensive solution for optimizing your PC's performance.
Although Glary Utilities may have a steeper learning curve for novice users, its extensive feature set and customizable options make it a top choice for users seeking advanced system optimization tools. Glary Utilities is compatible with Windows operating systems and offers a free version, as well as a Pro version with additional features and priority support.
5. AVG TuneUp: Trusted Performance Optimization from a Leading Antivirus Provider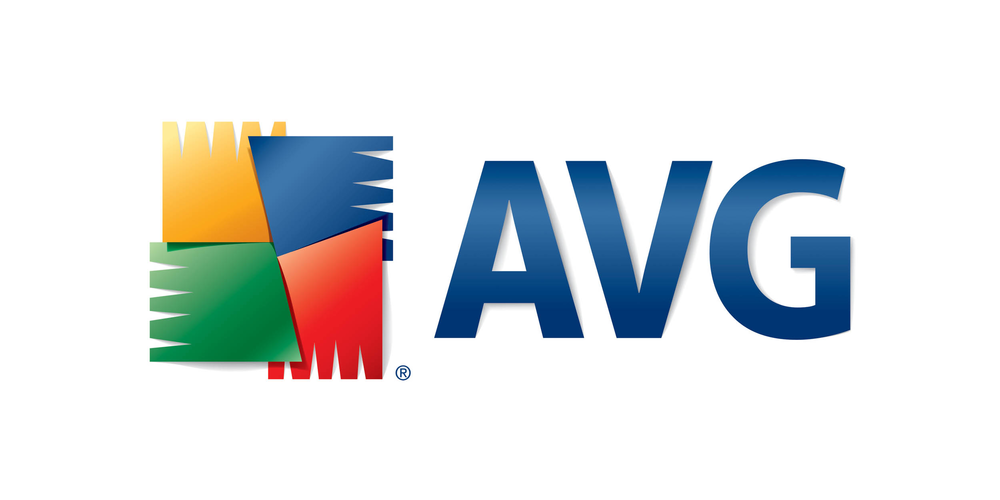 AVG TuneUp is a system optimization tool from the well-known antivirus provider AVG. This comprehensive suite offers a range of cleaning and performance-enhancing features, including a disk cleaner, registry cleaner, and browser cleaner. AVG TuneUp also includes advanced features like automatic maintenance, sleep mode optimization, and software updater, ensuring your PC stays clean and up-to-date.
With its user-friendly interface and trusted reputation, AVG TuneUp is an excellent choice for users seeking a reliable system cleaning solution. The program is compatible with Windows, Mac, and Android devices and offers a free trial version as well as a paid version with additional features and priority support.
In conclusion, maintaining a clean and optimized operating system is crucial for ensuring your PC's performance and longevity. With the help of these top system cleaning programs, you can easily keep your operating system spotless and enjoy a faster, more efficient computing experience.