Editor's Advice
Armored Core 6 - An In-depth Guide to Chapter 2 Combat Log Locations
Welcome to the second chapter of Armored Core 6! If you're a fellow Raven on the hunt for Combat Logs, this guide is just what you need. The hunt can be extensive and might even take you an entire campaign run if you don't pay close attention. So, let's dive in and explore all the crucial Combat Log locations in Chapter 2.
Infiltrate Grid 086 - Combat Log Locations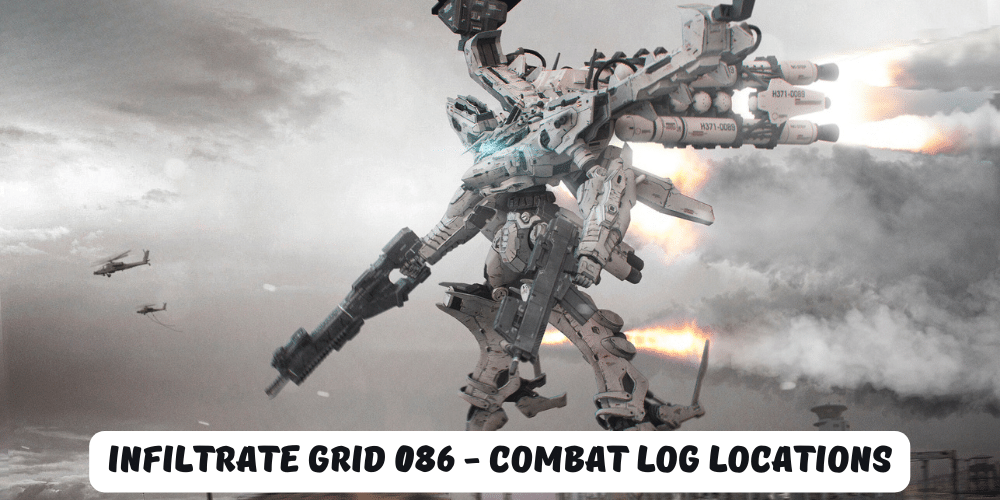 The Infiltrate Grid 086 mission comprises four significant Loghunt targets. Not all of them are easy to spot; some are tucked in isolated areas and might require you to drift away from your primary mission. Remember, these targets include hostile ACs, so stay alert!
First, Invincible Rummy - It awaits you just as you begin your mission. The second target site includes twin tetrapods and MTs parked to the left side of the objective marker across the bridge. An easy tip for finding this is after fighting Rummy. Nosaac lies in the smelter area. Dive down the clear molten metal funnel and explore the opening. Lastly, you'll encounter heavy roller MTs on the other side of the objective marker, up on the platforms, once you exit the smelter complex.
Ocean Crossing - Combat Log Locations
Ocean Crossing houses only two Combat Log locations, but don't underestimate them! These locations host swarms of drones that can pose quite a challenge. The first set of Combat Logs is hidden underneath the surface of a colossal platform. You can access this after exiting the elevator. Once you're outside, dive into one of the floor holes and head towards the blast doors, passing the right of the interior section.
As soon as you exit, you'll notice two drones hovering right outside to your immediate right. Now, for the second set of drones, you need to stick to this exit. Once you eliminate the first Loghunt targets, look below where the drones were and enter the large tunnel. Lo and behold, you'll come across another pair of drones.
The Key Takeaways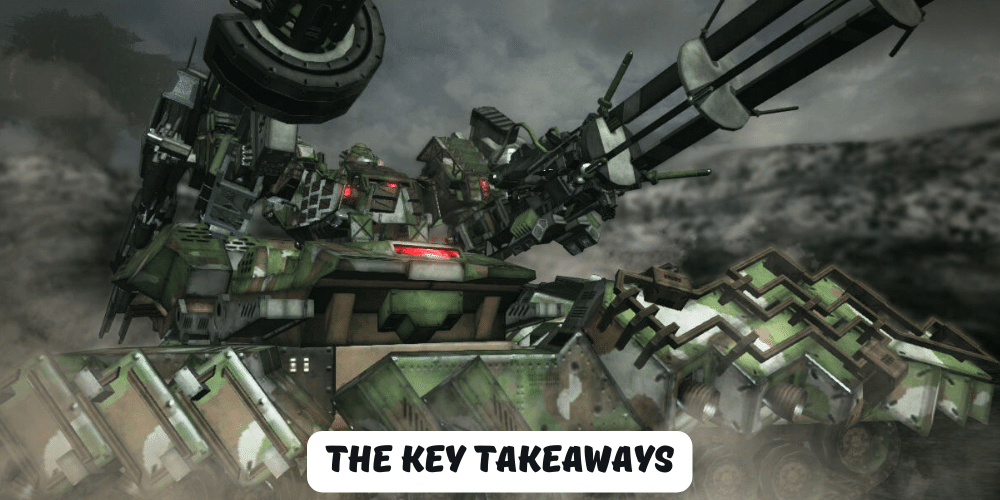 The key to a successful Combat Log hunt is patience. Do not rush to exit the mission after collecting your Combat Logs. Ensure that you complete the entire run, or else the logs won't count. Other than this, while drones might seem harmless, they can be a nuisance. So, don't underestimate them. Likewise, though the twin tetrapods might trouble you a bit, equipped with heavy lasers or explosives, you can tackle them effectively.
Conquering the Sea Spider
Lastly, don't forget your thrilling encounter with the Sea Spider at the Ocean Crossing mission's end. Equip yourself with some Songbirds, a handheld missile launcher, and the Ashmead Pilebunker to deal massive damage. It's weakest against explosive damage, allowing you to earn an easy victory.
To wrap up, navigating through Chapter 2 of Armored Core 6 in search of Combat Logs can be a daunting but exciting endeavor. By keeping this guide handy, you're sure to get through the missions and emerge triumphant in your hunt for Loghunt targets.