Editor's Advice
Mastering Disney Dreamlight Valley: A Step-by-step Guide to Farming Night Thorns
Disney Dreamlight Valley is a magical exploration game filled with whimsical yet challenging tasks. One intriguing feature is its outdoor obstacles, known in the game as Night Thorns. These quirky growths dot the landscape and promise rewards upon removal. This guide will navigate you through effective ways of farming Night Thorns, making your journey an even more rewarding experience.
Understanding Night Thorns' Importance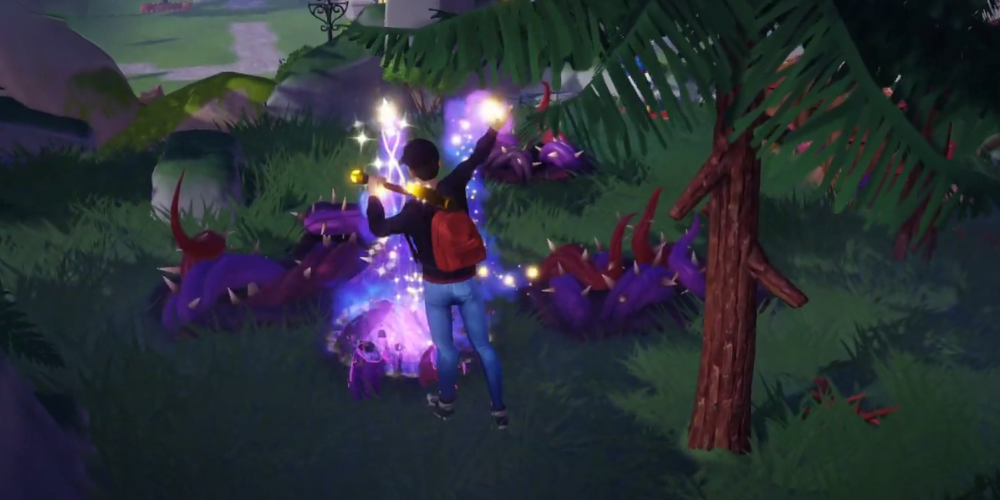 Every player should understand why removing Night Thorns matters. These thorny obstacles are not mere distractions or hindrances. Removing Night Thorns opens space for outdoor furniture and ground tiles, making your surroundings more aesthetic. That's not all! These prickly nuisances often yield valuable items like seeds, Dream Shards, and Star Coins when eliminated. Too, smaller Night Thorns offer a chance to unveil a Memory Shard, enhancing your Dreamlight Valley experience.
Knowing the Spawn Cycle of Night Thorns
Night Thorns abide by specific spawn rules critical for accurate farming. Every day, ten Night Thorns randomly grace one of the eight available biomes when you log into the game. However, each biome can only hold a maximum of 20 Night Thorns. That means, after 16 login days without clearing any Night Thorns, each biome meets its limit. New Night Thorns will only spawn after you've cleared at least 10 from a biome. Understanding this spawning cycle can help you seize farming opportunities effectively.
Strategizing Removal of Night Thorns
During specific events, like the Haunted Holiday Star Path, duties requiring Night Thorn removal become a staple. Players ought to strategize their playtime effectively to make the most out of these opportunities. For instance, you could wait until you have multiple duties that require clearing Night Thorns active simultaneously. This approach applauds multi-tasking and enables you to accomplish several tasks at once.
The Art of Farming Night Thorns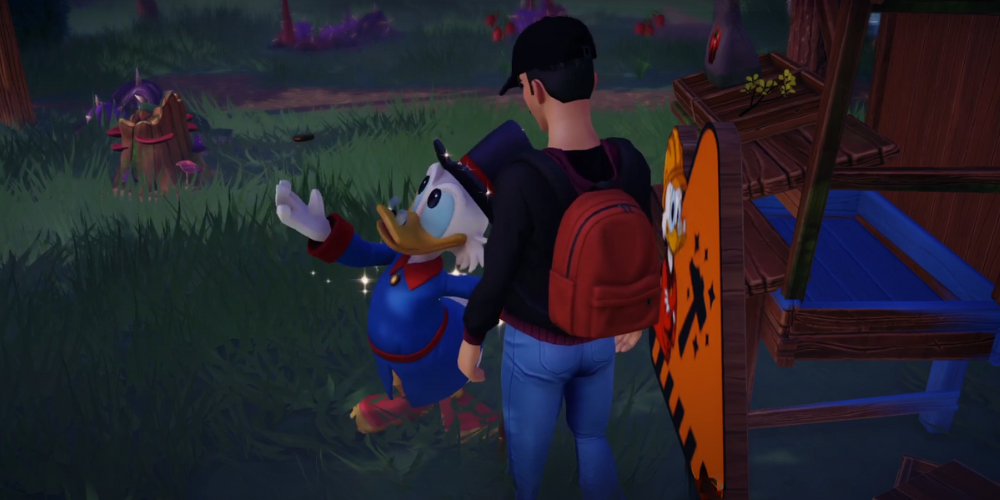 Now comes the essential part — farming Night Thorns. This includes removing Night Thorns as and when they appear along your path, especially when you have multiple duties active. Even though 10 new Night Thorns spawn each day, these duties can still be completed quite swiftly. However, remember that the duties appear in a set sequence, granting predictive power to the player for planning ahead.
The main strategy is to balance your overall gameplay with Night Thorns' removal. While these prickly obstacles offer beneficial rewards, avoid hoarding or neglecting them. Striking that balance between removing and farming Night Thorns keeps your journey in Disney Dreamlight Valley engaging, rewarding, and enjoyable.
Now that you know the ins and outs of Night Thorns farming in Disney Dreamlight Valley, it's time to keep your dream lights glowing while smoothly navigating through biomes and turning obstacles into opportunities!