Editor's Advice
Unlock Your Inner Professional Tourist: 5 Essential Travel Apps You Need Now
Traveling is an exciting and enriching experience, whether you're a seasoned globetrotter or an occasional vacationer. But let's face it, planning a trip can be stressful and time-consuming. Thankfully, technology has simplified the process, allowing you to focus on what truly matters - enjoying your adventure. With countless travel apps at your disposal, it can be overwhelming to choose the right ones that cater to your needs. Fret not! We have compiled a list of five must-have travel apps that will elevate your travel experience to a whole new level and turn you into a professional tourist.
1. Pack Like a Pro with PackPoint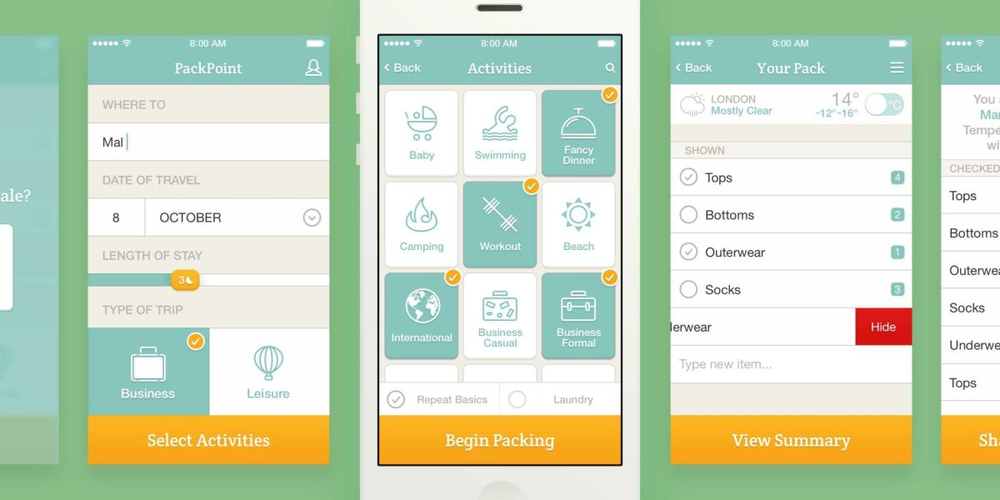 One of the most stressful aspects of preparing for a trip is packing. With PackPoint, you can say goodbye to the frustration of overpacking, underpacking, or forgetting essential items. This ingenious app takes into account your destination, travel dates, length of stay, and planned activities and then generates a personalized packing list for you. It even considers the weather forecast during your trip, ensuring that you pack appropriate clothing.
PackPoint's user-friendly interface allows you to add, remove, or customize items on the list, making your packing experience seamless and enjoyable. The app also has features that cater to different traveler types, such as business travelers, families with kids, or outdoor enthusiasts. By using PackPoint, you can rest assured that you'll be well-prepared for your trip, leaving you with more time and energy to focus on the fun aspects of travel.
2. Navigate Like a Local with Citymapper
Getting around in a new city can be daunting, especially if you're unfamiliar with the local transportation system. Citymapper is a must-have app that simplifies urban navigation by providing real-time transit information, including the fastest and most convenient routes for walking, biking, public transportation, and even ride-hailing services like Uber.
With Citymapper, you can access detailed maps, timetables, and step-by-step directions, making it easy to reach your desired destination without getting lost. The app also features a "Get Me Home" button that instantly calculates the quickest route back to your accommodation, ensuring that you never lose your way, even after a long day of sightseeing. Available in major cities worldwide, Citymapper is the ultimate travel companion for navigating new and unfamiliar places with ease and confidence.
3. Stay Connected and Informed with Google Translate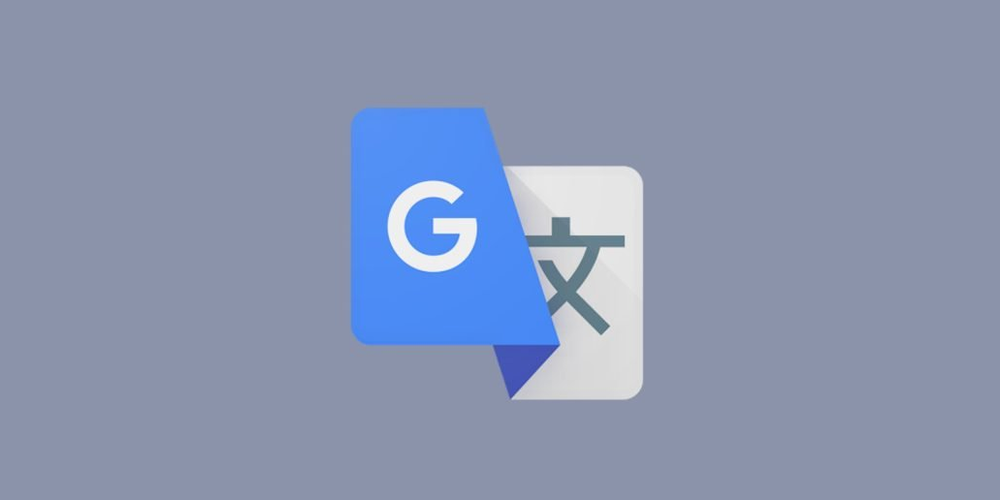 Traveling to a foreign country where you don't speak the local language can be a challenging experience. Google Translate is an essential app that breaks down language barriers and allows you to communicate effectively with locals, whether it's asking for directions, ordering food, or negotiating prices.
With support for over 100 languages, Google Translate offers a variety of features, including text translation, voice translation, and even real-time camera translation. Simply point your smartphone camera at a menu, sign, or any text, and the app will instantly translate it into your preferred language. The app also works offline, making it perfect for travelers without a reliable internet connection. By using Google Translate, you can immerse yourself in the local culture and enrich your travel experience without the stress of language barriers.
4. Discover Hidden Gems with TripAdvisor
Every traveler wants to experience the best that a destination has to offer, but with so many options, it can be challenging to know where to start. TripAdvisor is the ultimate app for discovering top-rated attractions, restaurants, and hotels, based on millions of traveler reviews and ratings.
With TripAdvisor, you can create personalized itineraries, bookmark your favorite places, and even book tours and activities directly through the app. The "Near Me Now" feature uses your phone's GPS to suggest nearby attractions, ensuring that you never miss out on a hidden gem. By using TripAdvisor as your travel guide, you can confidently explore new destinations and make informed decisions, ensuring that your trip is nothing short of amazing.
5. Manage Your Travel Itinerary with TripIt
Keeping track of your travel plans, such as flight details, hotel reservations, and activity bookings, can be a daunting task. TripIt is a fantastic app that consolidates all your travel information into a single, organized itinerary, making it easily accessible and manageable.
Simply forward your confirmation emails to TripIt, and the app will automatically create a detailed itinerary that includes essential information such as flight times, hotel addresses, and reservation numbers. You can also sync your itinerary with your calendar and share it with friends, family, or co-workers, keeping everyone in the loop. With TripIt, you can enjoy a stress-free travel experience, knowing that all your important information is at your fingertips.
By incorporating these five must-have travel apps into your planning and exploration process, you'll not only save time and energy but also enhance your overall travel experience. Embrace your inner professional tourist and embark on your next adventure with confidence and ease.